LA Mattress Store
About West LA Store
At LA Mattress West Los Angeles, our commitment to delivering exceptional customer service sets us apart. Our team, comprised of seasoned professionals, specializes not only in mattresses, but also adjustable bases and furniture. What really distinguishes us from other West Los Angeles mattress stores is our devoted group of sleep experts. They carefully handpick our mattress assortment, making sure to feature respected brands such as:
Tempur-Pedic, Stearns & Foster, Sealy, Chattam & Wells, Eastman House, Diamond, Harvest Green, Englander, Spring Air, and Scandinavian.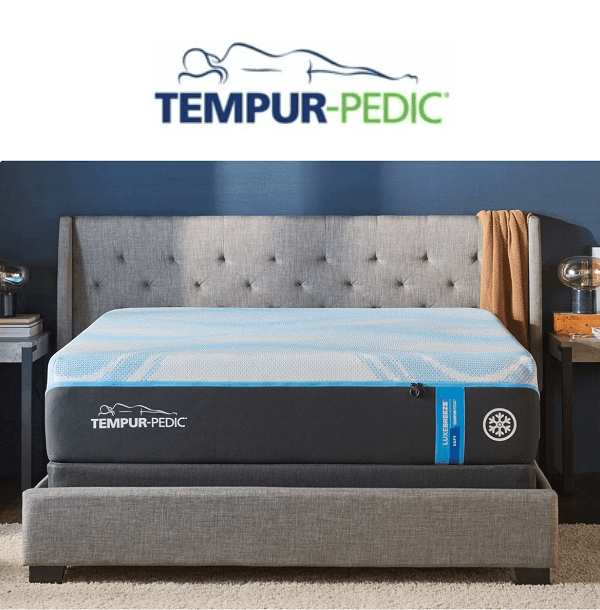 Meet Our Team of Sleep Experts at LA Mattress Store in West Los Angeles
Our team of knowledgeable and friendly sleep experts is always ready to assist you in finding the perfect mattress that caters to your specific needs and preferences. With years of experience in the industry and an in-depth understanding of various mattress types, materials, and sleep patterns, they'll guide you through the selection process, ensuring your utmost satisfaction.
Whether you're a side sleeper, back sleeper, or stomach sleeper, our sleep experts will help you understand the kind of support you need. From firm to plush, memory foam to innerspring, we have a range of options to provide you the utmost comfort and restful sleep.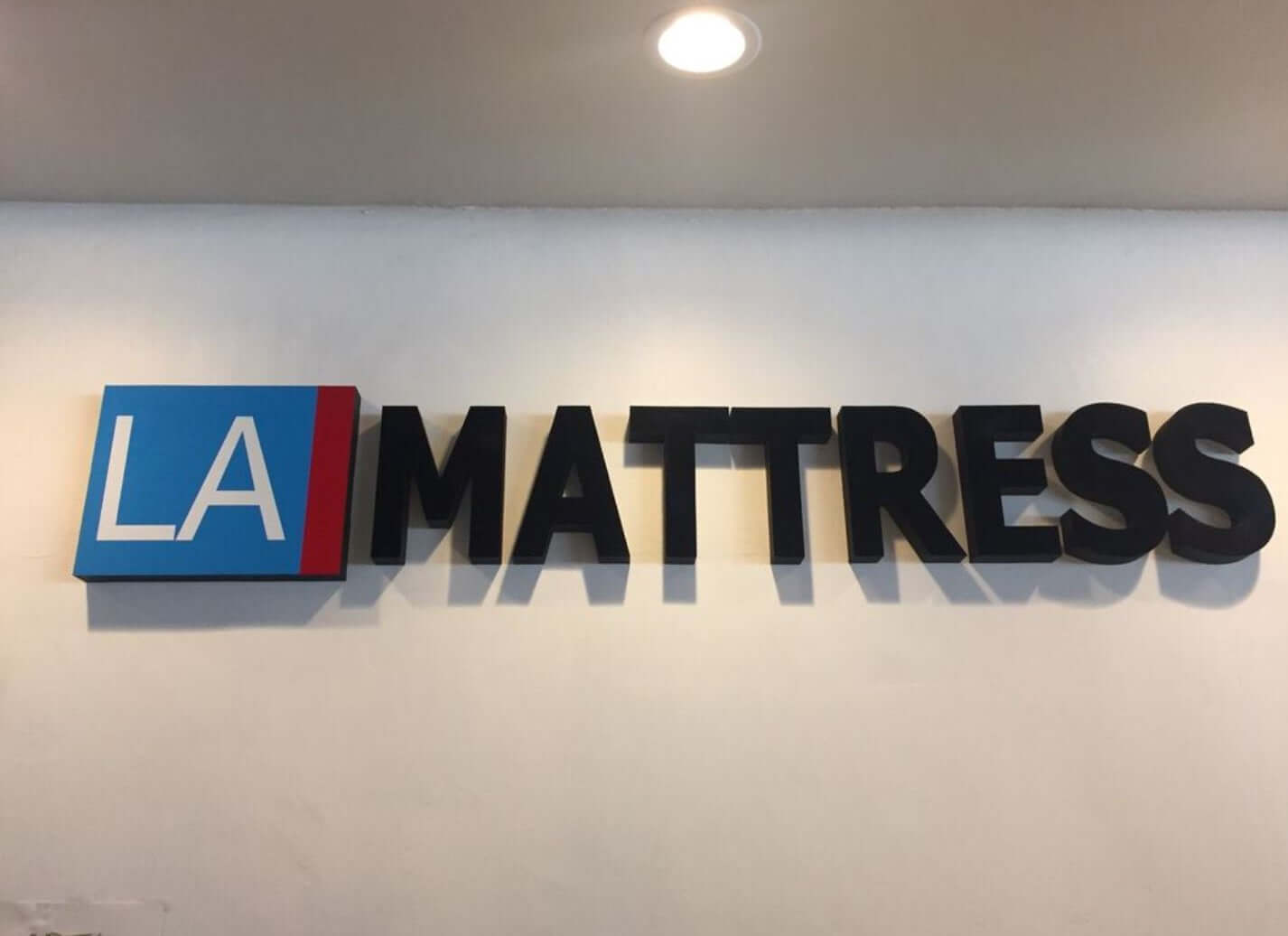 Why Choose LA Mattress Store in West Los Angeles?
High-Quality Products: At your local LA Mattress Store, we take pride in offering a comprehensive selection of high-quality products from top mattress brands. Explore our wide array of mattresses and find one that perfectly aligns with your needs and budget.
Prime Location: Our mattress store is conveniently located in West Los Angeles.
Outstanding Customer Service: From the moment you step into our local store, you'll experience unparalleled customer service. Our team is here to answer all your queries and guide you in your journey towards better sleep.
Mattress Stores Near Me - West Los Angeles
Searching for a "mattress store near me"? Look no further than LA Mattress Store in West Los Angeles - your ultimate destination for a restful sleep experience. Drop by today or give us a call at (310) 507-8024 to speak with one of our sleep experts.
Nestled in the vibrant heart of West Los Angeles, LA Mattress Store serves as the ideal local destination for premium-quality mattresses and sleep accessories. Situated at 10861 W. Pico Blvd, Los Angeles, CA 90064, our store is easily accessible to all our customers in the area.