Choose LA Mattress Store in Studio City for an unmatched mattress shopping experience! We pride ourselves on our exceptional customer satisfaction, ensuring every visitor leaves with the perfect mattress. Our seasoned experts are passionate about helping you find the best sleep solution, offering personalized guidance and a wide selection of top-quality mattresses. We're not just selling mattresses; we're dedicated to enhancing your sleep and well-being. Call us in Studio City and discover why our customers consistently choose LA Mattress Store for their sleep needs!
Monday 10AM–9:00 PM
Tuesday 10AM–9:00 PM
Wednesday 10AM–9:00 PM
Thursday 10AM–9:00 PM
Friday 10AM–9:00 PM
Saturday 10AM–8:00 PM
Sunday 10AM–8:00 PM
Address: 12306 Ventura Blvd Studio City, CA 91604
Phone Number: (818)-247-7790
Experience the best at LA Mattress Store, the #1 rated mattress store in Studio City! Our commitment to quality, customer satisfaction, and personalized service has earned us top ratings from our valued customers. Don't just take our word for it – check out our 1000's of glowing reviews on Yelp, Google, and Facebook. These testimonials reflect our dedication to providing an exceptional shopping experience and the perfect sleep solution for each individual. Visit us to see why we're the community's first choice for mattresses, and let our expert team guide you to your ideal mattress.
WHAT CUSTOMERS ARE SAYING
Studio City, LA Mattress Store Reviews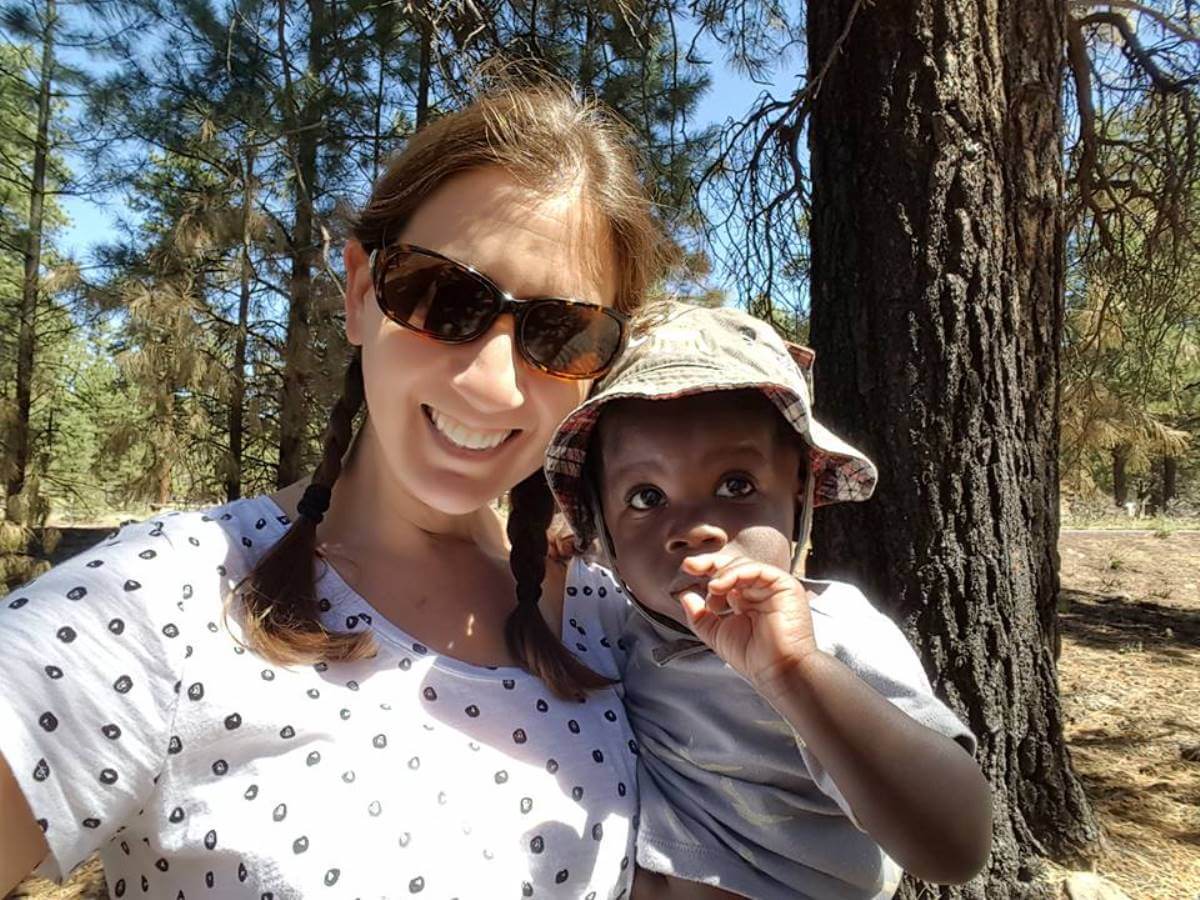 Family Owned
Lovely family owned mattress store with friendly staff and affordable prices. Easy parking in the back is what reeled me in, but then Billy's impressive knowledge of mattresses and reasonable prices had me leaving confident in my big decision and purchase.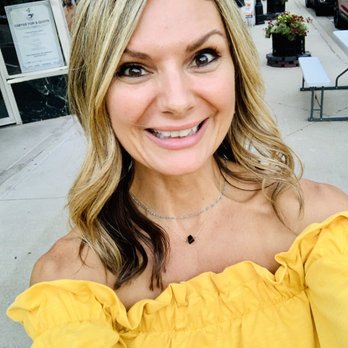 Knowledgeable
WAYNE! Ok, he's the coolest person. Down to earth, honest, knowledgeable and always willing to help you out. I've bought my last 3 mattresses from Wayne and I encourage you to do the same. It's no hassle, no pressure shopping at its best with competitive pricing. He really cares about your sleep and getting you the right mattress for a good night's sleep. Thank you Wayne!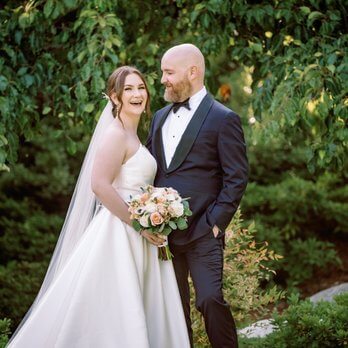 Helpful
Wayne was so knowledgeable and helpful - we will never buy a mattress from anyone else ever again! We didn't feel any "hard sells" to buy more expensive models. He was incredibly matter of fact, asked questions about sleep position and preferences, and made suggestions accordingly as we had no idea what we were doing after 10+ years of bad ikea mattresses. I've had my mattress for a few months now and am loving it so far.
Delivery Was Great
Wayne, the store manager at LA Mattress, listened to what I wanted, showed me a bed, asked me to lay on it for 10 minutes and left me to marinate. It was half the price as another mattress I had seen and liked at another store. It was love at first sight -  I could have stayed for days. Delivery was a great an experience as the purchase had been - the delivery folks communicated, were on time, nice, friendly, efficient and fast.

10 STEP REST TEST GUIDE
Your Ultimate Guide to Trying Mattresses at LA Mattress Store in Studio City
10 STEP REST TEST GUIDE
Your Ultimate Guide to Trying Mattresses at LA Mattress Store in Studio City
Hey there, Studio City sleep enthusiasts! At LA Mattress Store, we know that choosing the right mattress is key to a great night's sleep. We're here to guide you through the process of testing mattresses in our store, ensuring you find the perfect fit for your dreamy slumbers.
1. Dress for Comfort:
Come as you are! Wear your comfiest clothes when you visit us. It's all about feeling relaxed while you test out our mattresses.
2. Take Your Time:
Rushing won't help in finding the perfect mattress. Spend a good 10-15 minutes on each one you like. Trust us, it's worth the time.
3. Test Different Positions:
Whether you're a side, back, or stomach sleeper, try your usual sleeping position. We want to make sure every angle feels just right for you.
4. Look for Support:
Your back's best friend is a supportive mattress. Check that it aligns your spine just right, without any awkward gaps.
5. Motion Isolation Matters:
Sharing your bed? Bring your partner along. We encourage a little wiggle and jiggle to test if you'll be disturbed by their movements at night.
6. Edge Support:
Don't forget to sit on the edge. Good edge support is a sign of a durable mattress, especially if you love sitting or sleeping near the edge.
7. Inquire About Materials:
Got allergies? No problem. Ask us about hypoallergenic options. We're here to help you breathe easy and sleep comfortably.
8. Expert Advice:
Our team knows a thing or two about mattresses. Feel free to ask us anything – we love helping you find your perfect match.
9. Understand Policies:
We believe in happy, hassle-free purchases. That's why we'll explain all about our return policies and warranties.
10. Stay Relaxed:
Imagine you're at home in your PJ's. The more relaxed you are, the better you'll feel the true comfort of our mattresses.
At LA Mattress Store in Studio City, we're not just selling mattresses; we're crafting your personal haven for sleep. Pop into our store and let's find the mattress that makes you look forward to bedtime every night!
BRANDS
National & Local Mattresses
Our store features top-tier mattress brands like Tempur-Pedic, Stearns & Foster, Sealy, Diamond, Eastman House, Englander, and Chattam and Wells, known for their unparalleled quality and comfort. What makes us truly unique is our extensive collection of high-quality alternatives to these big-name brands. This means at LA Mattress Store, you get the most value without compromising on quality. Our expert team is dedicated to helping you find a mattress that not only fits your budget but also provides the luxurious comfort and support you deserve. Whether you're looking for the latest in sleep technology or a timeless classic, we have something for everyone. Visit us in Studio City and discover why we're the go-to destination for the best mattress selection, offering both renowned brands and valuable alternatives. Experience the perfect blend of quality, comfort, and value at LA Mattress Store – your ultimate choice for a great night's sleep!
5 OTHER LA MATTRESS STORES
Best Mattress Stores in Los Angeles County
5 OTHER LA MATTRESS STORES
Best Mattress Stores in Los Angeles County
We understand that a mattress is more than just a purchase; it's an investment in your health and well-being. Our expert team takes the time to understand your unique sleep needs, guiding you to the perfect mattress choice from our extensive, high-quality selection. We believe in building lasting relationships with our customers, offering ongoing support and advice long after your purchase.