Change your mattress, change your life…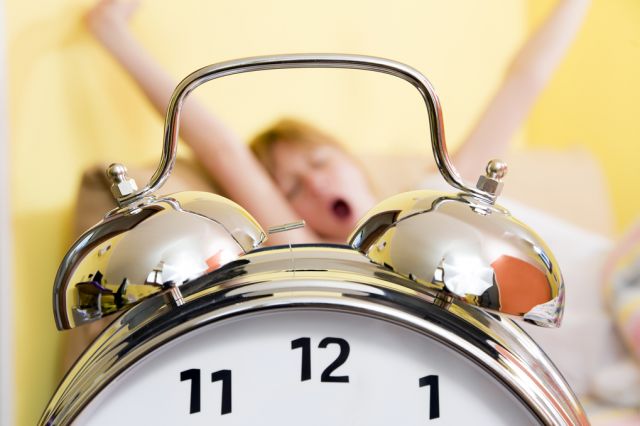 What can make you feel (and look) ten years younger in just a few hours? Not to be Captain Obvious, but a good night's sleep is the right answer. Trouble is, many of us sleep on a mattress that's more of a liability than a supportive sleep surface capable of transforming a tired and aching body into a refreshed, revitalized force of nature.
Since we us only buy a new mattress once every 7 to 10 years, choosing the right one at the right price can be confusing. And if you choose wrong, you're no further ahead on the beauty sleep issue – even though your wallet will be considerably slimmer.
Mattress buying tips
We've been making mattresses by hand for more than 75 years and while we know a thing or two about how to get a better night's sleep, we also know how to buy a mattress. If you're in the market for a new mattress, here's the inside scoop on how to get the one you want at the price you want to pay.
1) Know when to shop
A new mattress is a big investment and if budget is an issue for you, time your purchase around yearly sales. Mattress sales most often coincide with red, white and blue holidays such as Presidents' Day, Memorial Day and the Fourth of July. Also, keep an eye out for discontinued models, which occur year round.
2) Set your budget
Mattress prices vary wildly from brand to brand – and often within brands. Before you go shopping, set a budget. Your budget may need adjustment if you over or under estimate current market prices – but staying within a set price range helps you compare similar mattresses.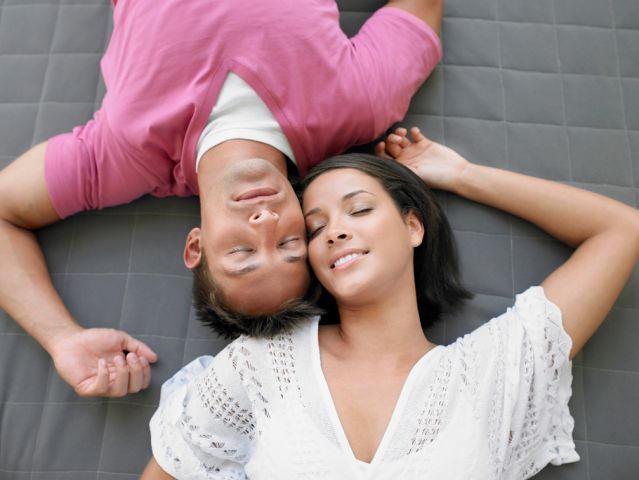 3) Prepare yourself
Time to shop. Grab your pillow and bring your sleep partner. A mattress feels different with the weight of two people on it. Why bring your pillow? Testing the mattress with your own pillow makes it easier to focus on the mattress – rather than a different pillow each time you lie down.
4) Decide what you like
After you've taken a few mattresses for a test drive, you'll learn if you prefer a hybrid more than a memory foam mattress. And just like when you're buying a new car or phone, decide which features you can't sleep without and which ones don't matter. You might need to reset your budget at this point but at least you'll have a better understanding of what you're paying for.
5) Take your time
Narrow your top choices to two or three, then lie down on each one. Assume your normal sleep position and stay there for 10 to 15 minutes. Pay attention to whether your back, rear and shoulders still feel comfortable after a while.
6) Dare to compare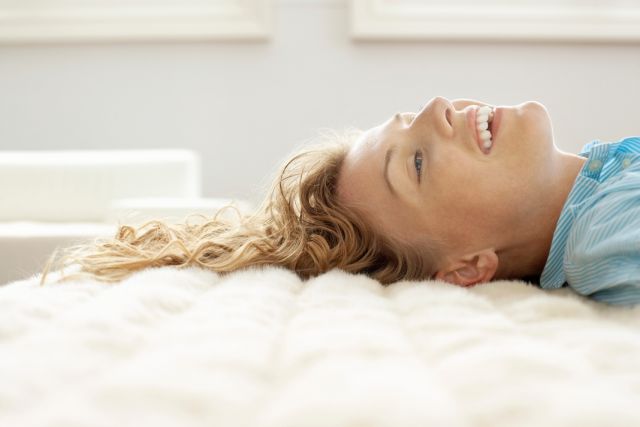 Once you find the style you like with the features you want, ask your sales rep what else s/he can show you in the same price range. Don't be afraid to go home and do more research online, looking up the manufacturer's websites and social media. Read what people are saying about them and make trustability part of your decision.
What's the cost of a good night's sleep? If you spent $2,000 on a new mattress (for example) and slept comfortably on that mattress for 7 years, the cost of healthy sleep would be $1.27 per night – less than the cost of a Starbucks coffee in the morning…