Cuddling up with your pet in the heat while keeping cool is an art!
Love to cuddle with your cat or dog? For you, grabbing a full night's sleep might mean you're snuggled up next to your fur baby. And you're not alone. Roughly 70% of Americans, at least occasionally, let their pets sleep in their beds. And the reasons why we let our pets in our beds are as varied as our pets themselves.
If you're sleeping with your pet all night but worried about them sleeping too much, don't be. Dogs and cats sleep a lot more than humans, which is how they can snooze during the day and still sleep all night with you. Here's a handy list of your pet's sleep needs (based on a 24-hour period) to ease your worries:
Dogs – Sleep 12-14 hours (puppies can sleep up to 18 hours)
Cats – Sleep 15-20 hours per day
But the heat of summer can be challenging when it comes to sleeping with your pet. Do they need help regulating temperature, like humans? Or are they attracted to a warm bed, no matter the time of year.
Despite being heat magnets, pets can overheat and dehydrate, just like humans. To keep your fur babies comfy through the night, offer them cool water before tucking into bed and don't be afraid to place an oscillating fan near your bed. And pets like air conditioning too – they'll just snuggle closer to you if you keep it too cool.
Need some help keeping your pet cool on extremely hot days and nights? We've got what you're hunting for!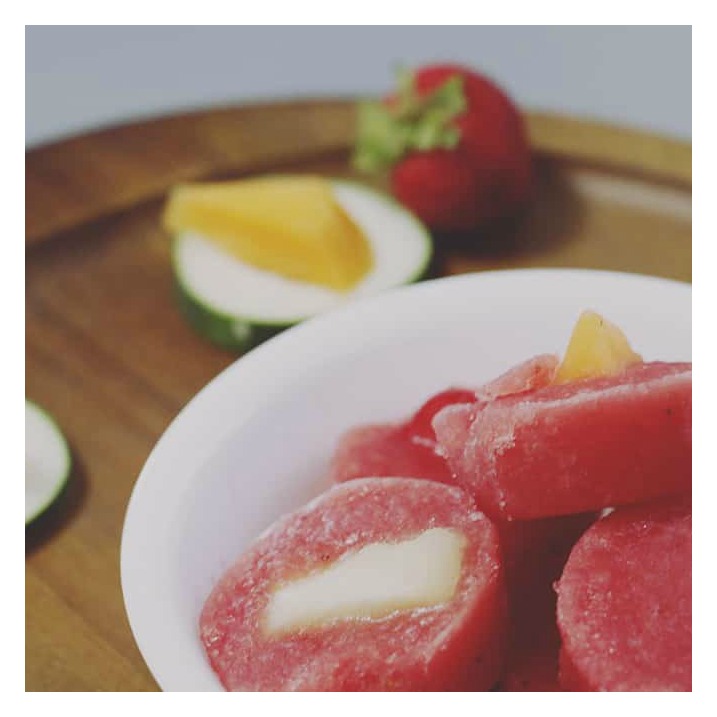 Frozen Strawberry, Cucumber and Melon Treats – Make yourself some fruit and vegetable infused water to stay cool and keep your fluids up this summer and then use the rest to help your pup cool down with these easy to make, fruit-filled dog treats! These frozen treats will help restore your dog's hydration and stock them up on vitamin C, potassium, magnesium and more. Get the recipe from Hello Nature Blog.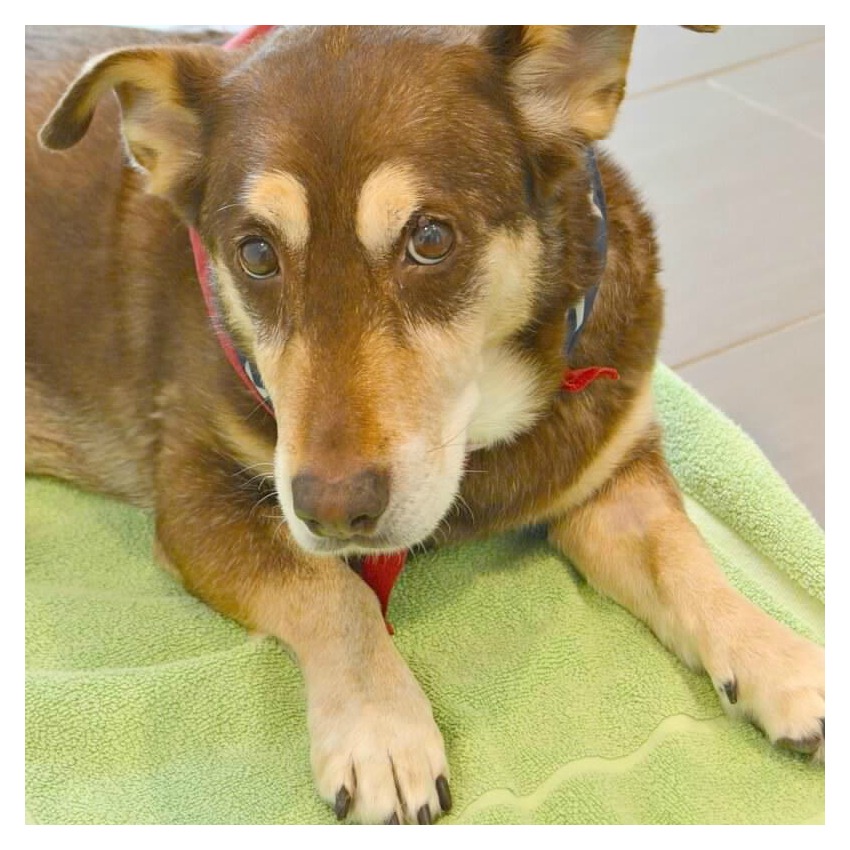 Build Your Own DIY Dog Cooling Mat – Your best friend will appreciate taking their afternoon nap on this dog bed and you might be tempted to join them after a day outdoors in the summer heat. Help your dog cool down quickly after hot summer adventures with this quick DIY project. Upcycle your old towels or bath mats into a DIY dog cooling mat. Get the step-by-step directions and project materials from Organized31.
Hot weather tips for pet safety to ensure the good times roll at home and on the road
Warm summer weather is an open invitation to get outdoors and get active with your pet. Sunshine is the fastest path to hot summer adventures on roads that lead to beaches, mountain hiking or family camping trips.
And whether it's you, your kids or pets, overheating and dehydration can kill summertime fun quicker than you call for another round of sunscreen. The ASPCA recommends ensuring your pet always has access to fresh, cold water and to never leave them in a hot vehicle. Get all the symptoms of overheating and more safety tips from ASPCA.
Once you're got the safety stuff figured out, it's time to have fun with your pet.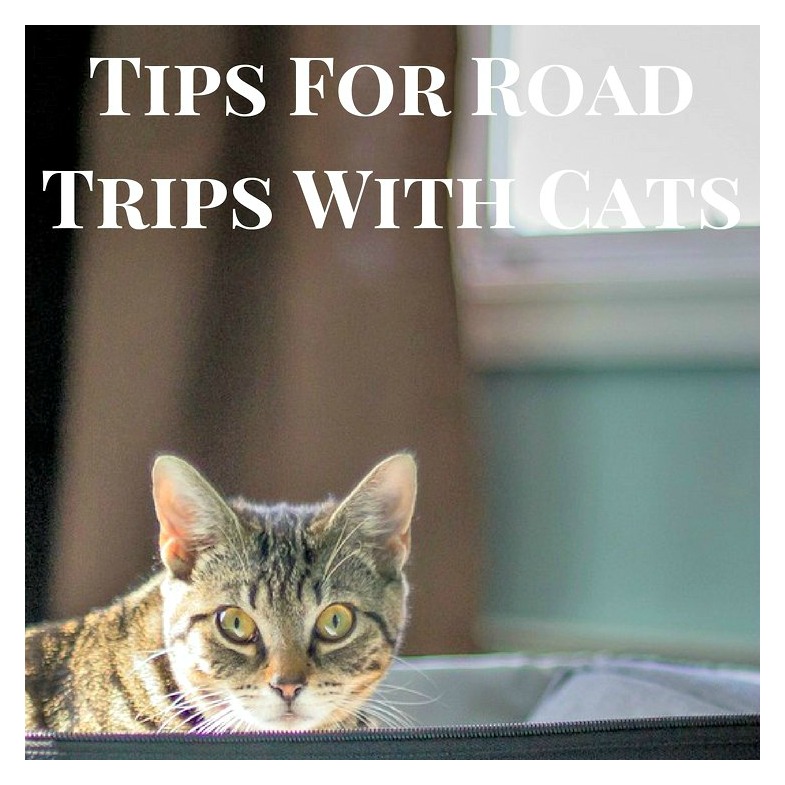 Tips for taking a road trip with your cat – Planning on taking a trip with your cat this summer? Before you leave home, here's some tips to get you prepared to hit the road with your furry friend in tow. Get all the tips from Drugstore Divas.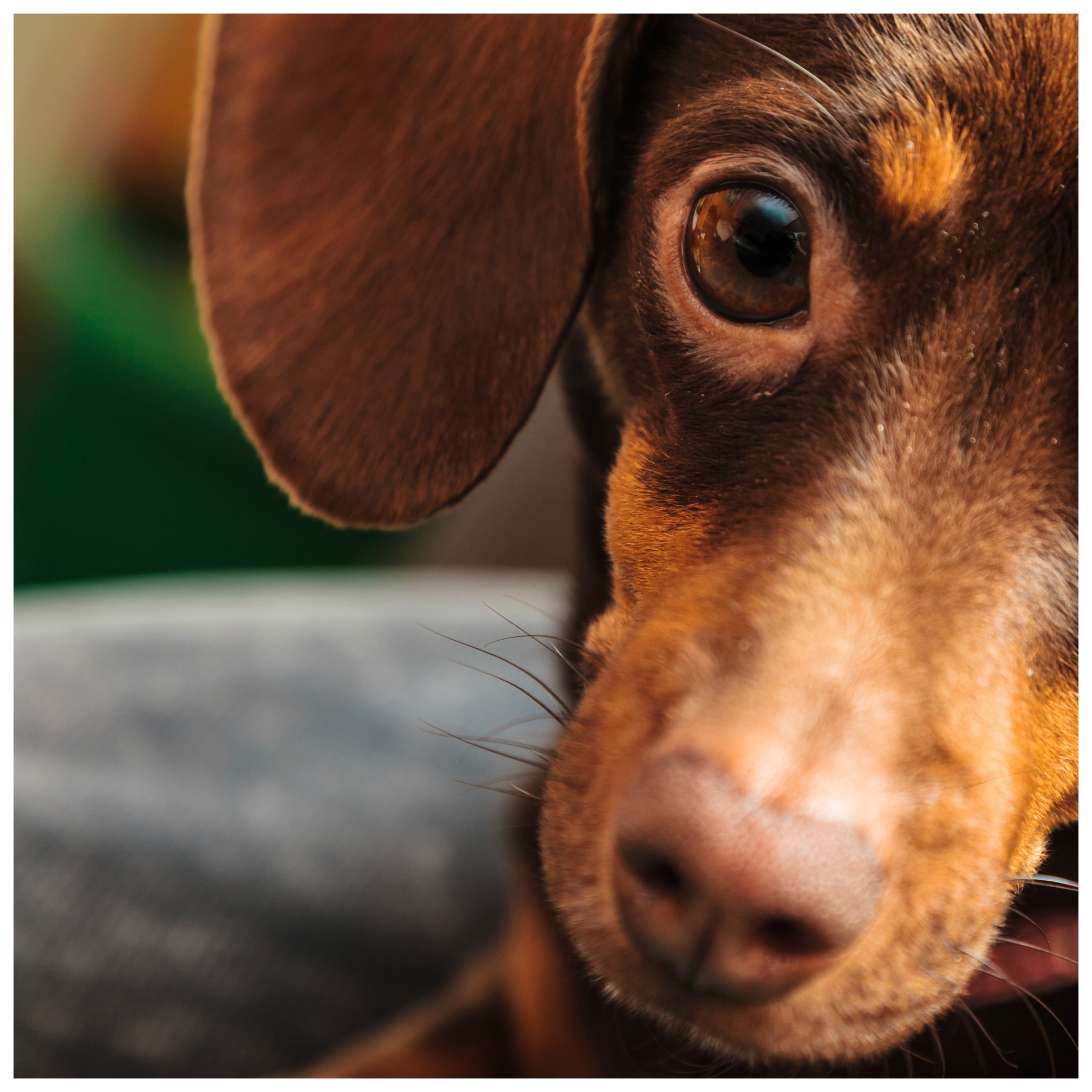 Take your pet on summer adventures – Prepare your furry friend for your next adventure. Instead of boarding them in a kennel, just take them with you. Great tips Canadian Living.