The never-ending quest for better sleep
Most of us have a love/hate relationship with our mattresses. And it's no wonder our opinions are strong. If you live to 90, 30 of those years are lived in your bed – sleeping, reading, canoodling with loved ones, getting better when we're sick, watching TV… If we're not comfortable, our backs and joints are the first to speak up. And if we are satisfied, well life is pretty darn good.
We recently polled our Facebook community for their opinions on their mattresses. We wanted to know if people could pinpoint the features they love about their mattresses (without sharing brand names).
The responses were fun to read, to say the least…
I love my mattress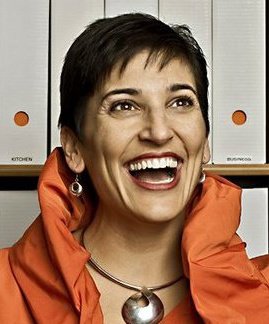 Clare KumarMany of the women we chatted with pointed to the pillow top as the feature they love most about their mattresses – except for Clare Kumar who wrote, "give me the floor over a soft bed."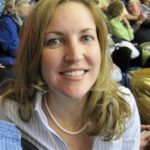 Lisa Stansbury"I love my mattress, topper, sheets, comforter, pillows – a whole package of awesome!" wrote Lisa Stansbury, President of Fred's Beds. "It's like I'm floating. The topper adds just the right amount of "fluff" which is funny, because it isn't really fluffy. It just fits."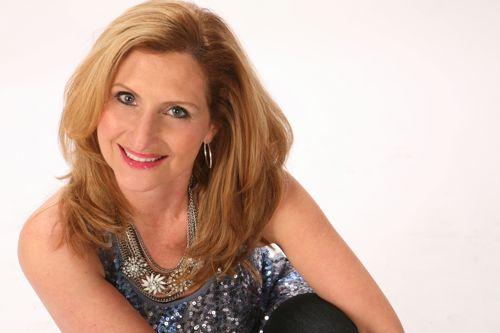 Marla Schulman Marla Schulman tweeted, "I just replaced my mattress and went for traditional coil with some foam and an adjustable base for my back and legs. I love it!"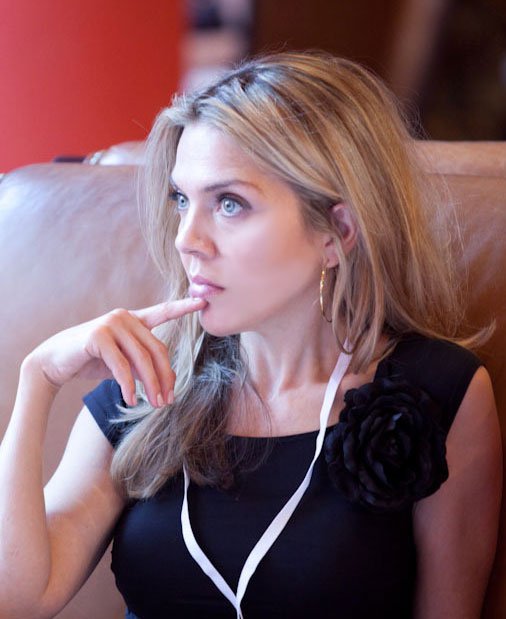 Franki DurbinFranki Durbin wasn't shy in her praise of her mattress but she added this interesting tidbit: "I never hear the inner workings of the mattress." Seems a quiet mattress is important…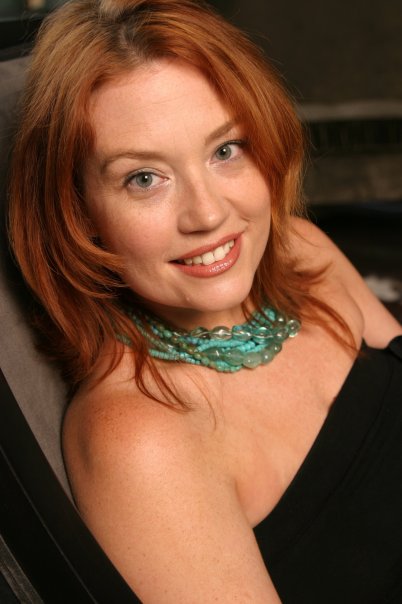 Meredith Heron"My husband bought our mattress without me," wrote Meredith Heron. "I will say that when I've been away on vacation, I am usually very grateful to be back home sleeping in it so I must have gotten used to it."
I hate my mattress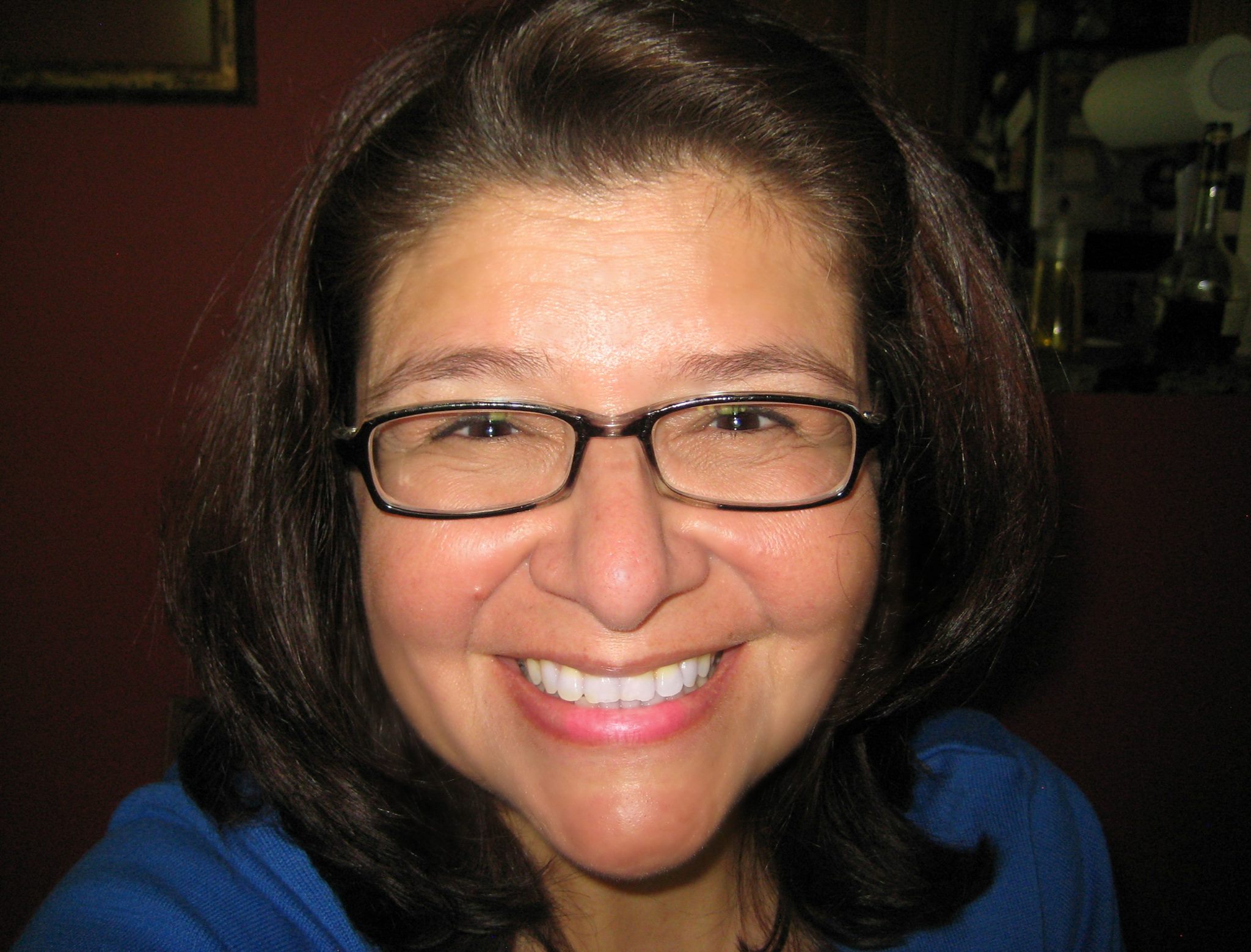 Carolyn Gonzalez Carolyn Gonzalez wrote, "I find the problem with the pillow top is you just can't turn it over and use the other side. I have not noticed huge body impressions on ours but I would like a little more firmness.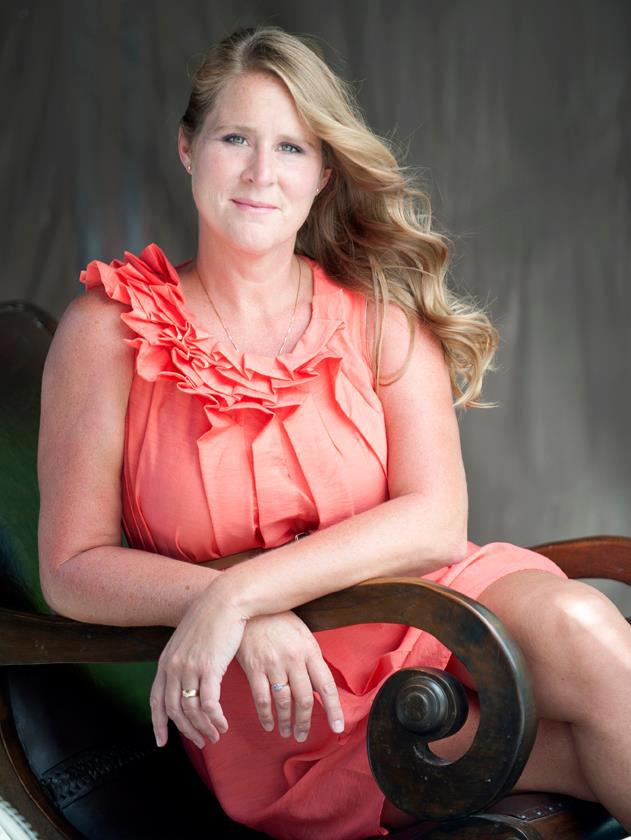 Beach Mama"I used to love my mattress," wrote Beach Mama. "King sized with a pillow top, but despite rotating it we have two indents that are not good for my back. Our $300 mattress and box spring at our cottage is way better."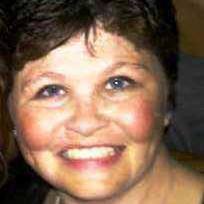 Deborah Scott  Deborah Scott's answer was simple and to the point when she wrote, "I need a new mattress."
When it's time for a new mattress
Ridiculously long warranties in the mattress industry make it difficult to know when to invest in a new mattress. Try looking at your mattress like a marathon runner looks at her shoes. The shoes might look and feel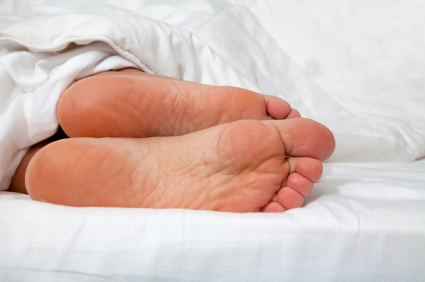 we love to sleep!okay but if you've ran more than 300 miles in them, it's time for a new pair. Your mattress is performance gear, but for sleep. It's inevitable that after a certain amount of time, it's going to become a liability rather than a sanctuary of comfort.
When your mattress starts to feel like enemy territory, it's time to shop for a new mattress. Consider these questions:
How old is your mattress? Most mattresses are built to last 7-10 years. But the life of a mattress can vary depending on how often you rotate it, how much weight is put on it nightly and the materials used to make it.
Do you wake up with aches and pains? If you're waking up more than once a week with back, hip or shoulder pain, your mattress is probably the culprit.
How often do you wake up at night? Tossing and turning and waking up multiple times a night could be a signal that your body's struggling to find a comfortable place to relax.
Does your mattress look worn out? If your current mattress features hills and valleys or has tears, it's done its duty to you – and more. Time to put this puppy out to pasture and start mattress shopping.
Mattress shopping can be time consuming and overwhelming. We don't do it often enough to get good at it so give yourself permission to slow down the process until you find something you truly love. If you're ready to start mattress shopping, read our 12 simple steps for buying a new mattress post.