A journey through sleep research in 2021
It's almost time to turn the page on the 2021 chapter of our lives – and what a chapter it's been. We sang along with a guitar-playing astronaut, cheered a 5-year-old city-saving batman and learned to barter, lend, buy and trade better with our smartphones. We've mourned the loss of heroes like Nelson Mandela and Margret Thatcher and pop icons like Corey Monteith and Paul Walker. From the runners of the Boston Marathon who kept running to the typhoon in the Philippines to Malala Yousafzai's defiant speech at the United Nations, we've come face to face with our humanity, our breathtaking beauty and our insatiable need to be together.
For those of us in the "Sleep" industry, it's been a busy year too. While our milestones haven't been as heart-stopping as the world's in general (thank goodness), we've had our share of excitement.
January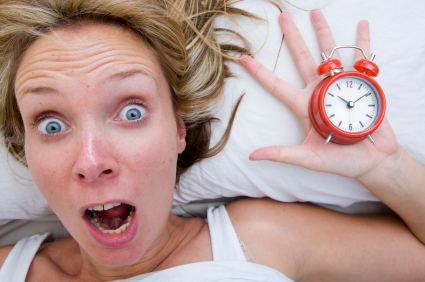 We began the year with an announcement from the Food and Drug Administration advising Americans about excessive use of prescription sleep medications containing zolpidem (an ingredient in Ambien). Research showed that morning blood levels of the medication could reduce alertness and interfere with activities (such as driving) and that women were particularly at risk.
Thanks to a study from UC Berkley, we also learned that poor sleep can leave romantic partners feeling unappreciated. No kidding…
February
A study from Madigan Army Medical Center pointed to widespread sleep disorders among active duty military personnel. The study, published in the Journal Sleep, called for sweeping changes in sleep practices throughout the military.
March
Until the death of 27-year-old Derek Boogaard in 2011, the National Hockey League's (NHL) drug problems paled in comparison to other sports. After finding excessive amounts of Ambien in the player's bloodstream after his death, the NHL finally admitted a problem. According to Sports Illustrated, the league announced that it would undertake a massive study on the use of Ambien by players in the league.
The National Sleep Foundation released the results of their annual poll – exercise is key to good sleep. Something as simple as a 10 minute daily walk could improve sleep. Count us in.
April
The world had spring fever and decided to nap it off.
May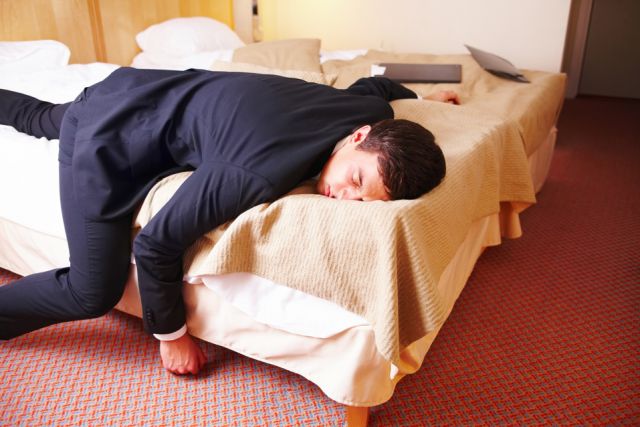 A news report issued by Substance Abuse and Mental Health Services Administration, USA (SAMHSA), said "the number of people taking Ambien (zolpidem) and ending up in hospital emergency departments increased by nearly 220% between 2005 and 2010. They added that added that 74% of all emergency department visits involving adverse reactions to Ambien were made by people aged at least 45 years."
According to a survey by the National Association of Home Builders, by 2015, a typical upscale house, or one measuring at least 4,000 square feet, will include two master suites. Why? The National Sleep Foundation says 75% adults frequently either wake in the night or snore – and their partners are tired of the nightly interruptions.
June
Short-term sleep deprivation can make you cranky but long-term insomnia is now linked to a higher risk of hypertension and Type 2 Diabetes. "I think that the association with depression and anxiety is fairly well established but we're behind in studying the physical effects of sleep problems," commented Dr Alexandros Vgontzas via MNT.
July
Summer's here and we're paying our sleep debt back with daily naps on the beach…
August
Can't sleep? Blame it on the moon, suggested a Swiss study published in Current Biology.
September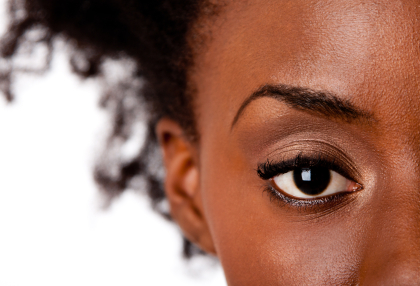 Have you used a sleeping pill to help you sleep recently? In the first study of its kind undertaken by the U.S. government, the Centers for Disease Control and Prevention (CDC) released a report that showed approximately 9 million Americans (4% of the total population) regularly use prescription medication to sleep. It's estimated that 50-70 million Americans regularly struggle to get a good night's sleep.
October
Skimping on sleep during the week and using your weekends to catch up? According to researchers at Penn State University, you can kiss that theory goodnight. Volunteers were measured on their ability to pay attention, before, during and after sleep deprivation. Ability to focus was reduced after sleep deprivation but didn't immediately improve after sleep. "This result suggests that recovery sleep over just a single weekend may not reverse all the effects of sleep lost during the workweek," says a MNT writer.
November
Sleep therapy could be an effective treatment for depression. From the New York Times: "A team at Ryerson University in Toronto, found that 87 percent of patients who resolved their insomnia in four biweekly talk therapy sessions also saw their depression symptoms dissolve after eight weeks of treatment, either with an antidepressant drug or a placebo pill — almost twice the rate of those who could not shake their insomnia."
December
New York's Metro-North train derailment, which killed 4 people and injured another 75, may be a horrifying reminder of the effects of sleep deprivation while driving. Sleep apnea may have caused the locomotive engineer to zone out just before the train tumbled off the tracks. According to the Huffington Post, the engineer nodded off as the train headed through a 70 mph straight-away before he hit the brake about five seconds before the derailment.
Just in time for the holiday season, researchers suggest melatonin may be an exciting new way to burn fat and lose weight. The trick is to avoid electronics 3-4 hours before bed and wake at the same time each morning, according to PRWeb. Up to the challenge?
There's no denying 2013 has been an interesting year. But we're not going to lie – we're ready to start all over again and welcome 2014 with open arms. Another chance to try it all over again and maybe do it all a little better.
Take a walk down memory lane with us and enjoy a 6-minute tribute to some of the moments, people and stories that 'brought us together' this year, from tragic to triumphant, challenging or inspiring. Thanks to Jean-Louis Nguyen for this video and here's to 2013.