Sleep, celebrities and us
Thomas Edison thought sleep was a waste of time. So did Leonardo da Vinci. The secret to their success? Perhaps it was sleep depreciation-induced delirium – they were geniuses, after all. In 2015, sleep is a hot topic from our mattress, time clocked sleeping and sleep positions, no one has quite figured out a universal sleep code. Granted, there are professionals that research sleep and sleep doctors that help us fix our sleepers, but can we learn a thing or two from the celebrities we stock in the media?
When we think of celebrities, sleep deprivation and exhaustion might come to mind. But not always. We pulled out the gossip columns to investigate how celebrities sleep and what we can learn from the "rich and famous".
The queen of sleep neglect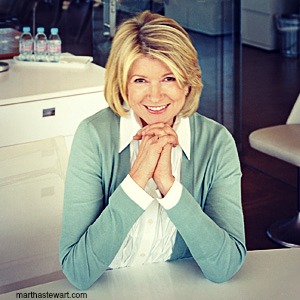 Martha Stewart – The queen of home décor didn't become a household name without clocking major hours. Martha told WebMD, "It's an exhausting lifestyle, and I always sleep on the go. It's not important to me right now. I never stay in bed late – it's impossible! In my house, people arrive at 6:00am and I have to be up and ready. (image marthastewart.com)
The well-rested TV-comedian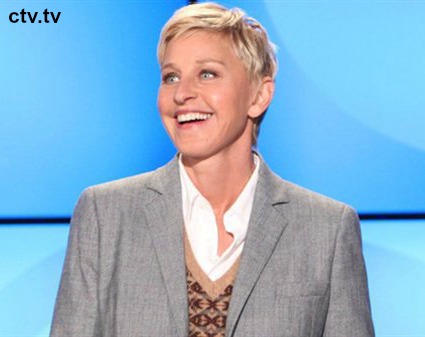 Ellen Degeneres – On the other hand, our favorite daytime host and comedian loves her sleep. Ellen told People, "I'm usually asleep by 11 p.m. and up at 7:30 a.m. everyday. It's a lot of necessary!" No wonder she's always smiling on her top-rated show. (image via ctv.tv)
The Oscar-winning sleeper
Matthew McConaughey – The award winning actor never misses a comfy night's sleep. Matthew says he needs a solid 8 hours of sleep each night even if between takes so he's feeling – "alright, alright, alright" the following day. (image via smh.com)
The sultry sleeper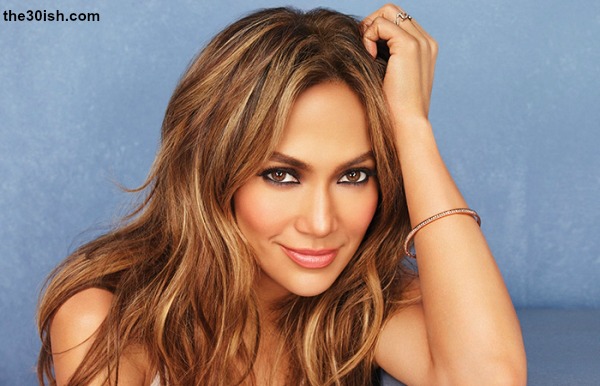 Jennifer Lopez – The Latina songstress must get all the dance energy from her strict sleep schedule. J-Lo told People, "Sleep is my weapon! Even with two kids, I get 8 hours every night. I think what works best is – sleep, water and a good cleanser!" Get it, J-Lo! (image via the30ish.com)
The sleep deprived candidate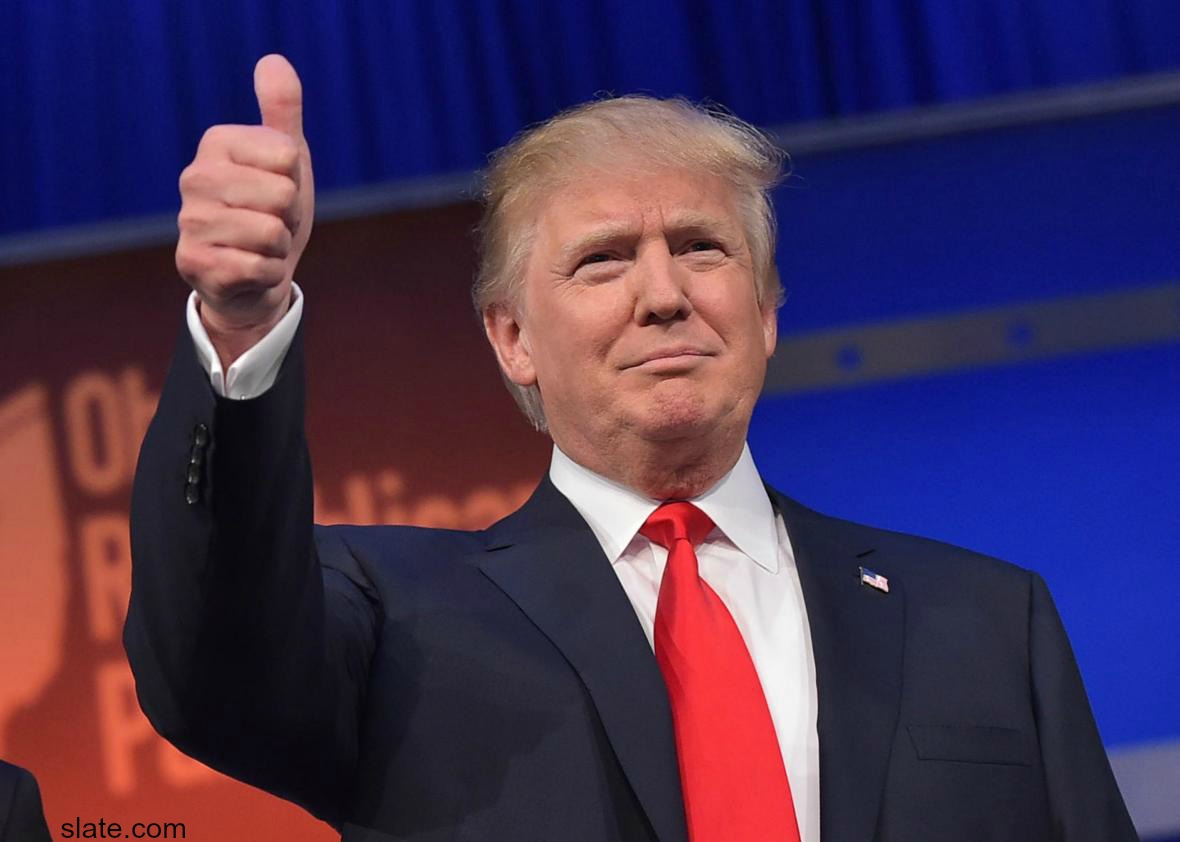 Donald Trump – With running for president and managing million-dollar corporations, it's easy to believe sleep isn't on his mind. Trump says he sleeps a maximum of 4 hours a night and never more. Could low sleep affect presidential decisions in the future? (image via slate.com)
The presidential snoozer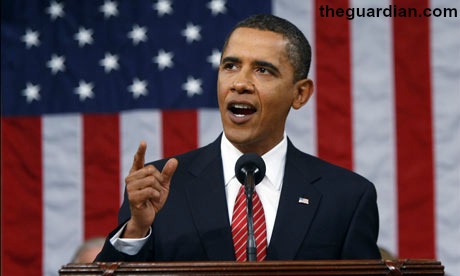 President Barrack Obama – The current president of the United stated makes sure he is well rested when making executive decisions. President Obama says he is in bed by 1 a.m. and awake at 7 a.m. Six hours might not sound like much but when you're running a country, it's probably the perfect amount. (image theguardian.com)
Everyone is different when it comes to how much sleep they need, but the key is to understand that you need to be the one in control of your sleep patterns. Whatever your schedule, it's important to know how sleep affects you and how much of it you need, and to adopt a regular sleep routine.