Aksel Futon Mattress in Khaki and Brown
Product Features & Specifications

Ideal for space-conscious individuals, these two-tone futon mattresses offer comfort and convenience all in one. The tufted back provides stylish appeal while the various color options add emphasis to the cushioned structure. Each futon comes in a two-color design, so flip it over often for a new look!

Contemporary
Khaki, Brown
Cotton, Polyester
6" Thickness
Two-Tone Design

Available Sizes & Dimensions

Futon Mattress

Fold Down

81 1/2"L X 43 1/4"W X 23"H)




Return Policy

Items sent by Free Local Delivery that had a manufacturing flaw or were damaged when received. If an item is delivered broken, defective, or if you are unsatisfied with it in any other way, you have 48 hours following a home delivery of an online order to report it. We will work with you to repair, replace, or pick up the item for a return if you call the number on your email order confirmation. If a product has manufacturing flaws that are discovered after the manufacturer's 48-hour return window, the manufacturer's warranty, if applicable, can still apply. For further information, call the customer service number included in your email order confirmation.

Warranty
1 Year Limited Warranty against manufacture defects
Shipping Details

Convenient indoor White Glove Delivery of your online or in-store purchase which means that your merchandise will be carefully brought into your home, unpacked and set-up. All packaging debris will be removed and discarded on your behalf. Someone must be home to accept delivery. Additional services and/or arrangements are subject to added fees.
View full details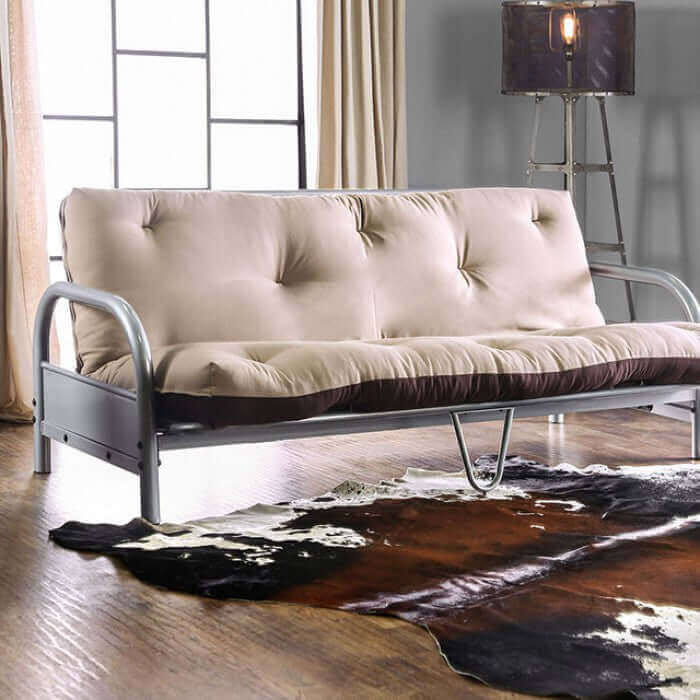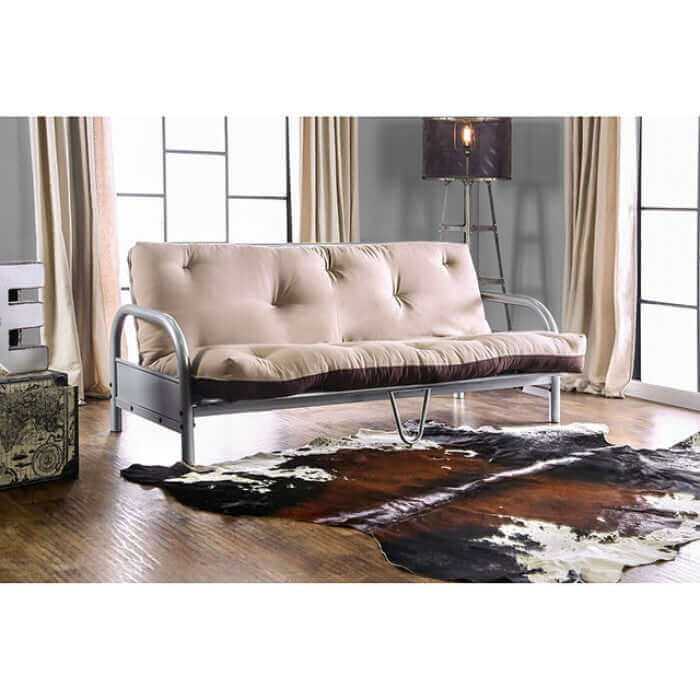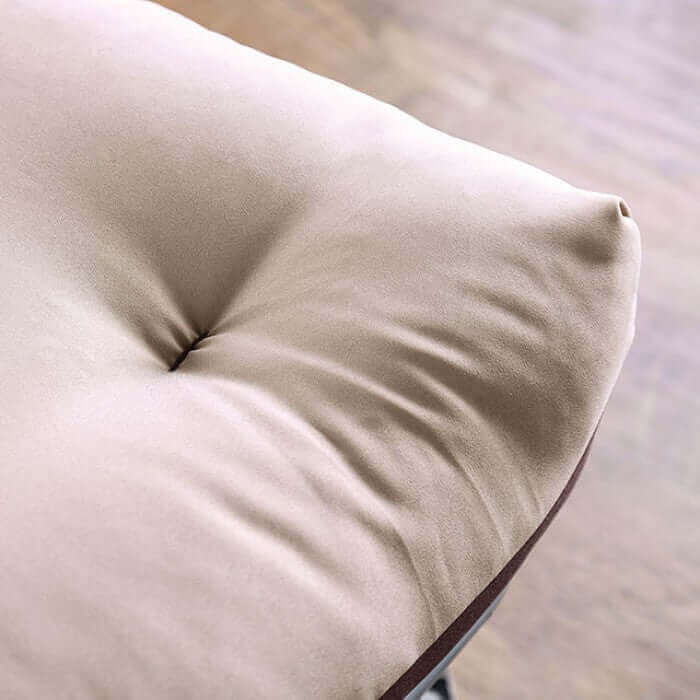 Aksel Futon Mattress in Khaki and Brown